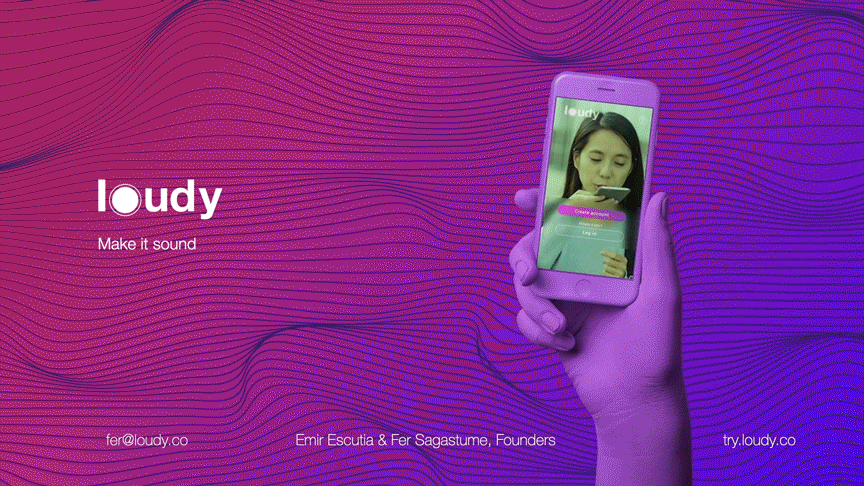 Abstract:

Back in 2017 me & my partner had the chance to enter the Founder Institute program in Mexico City. We met some amazing bright minds, from the other participants, to program Director Eugenio Perea and all the advisors, mentors and colleagues. During that experience, I worked in one of my biggest weakness:
public speaking
. I learned high value of design in presentation and pitching, by practicing it every week in front of mentors, for 6+ months.

At the end of the program we came out with Loudy, a micro-podcasting platform. An awesome idea that excited us all that was collaboratively developed and tested! It felt really rewarding when I was able to present our project to an audience full of other entrepreneurs, investors and mentors in a private event at Google's facilities.

Founder Institute taught us extraordinary education about business from developing an idea, a lot of iteration, market share, pricing, legal and financial advice, business modeling, etc. Basically all the hard work that real entrepreneurship is, we keep applying all this knowledge to current and future projects.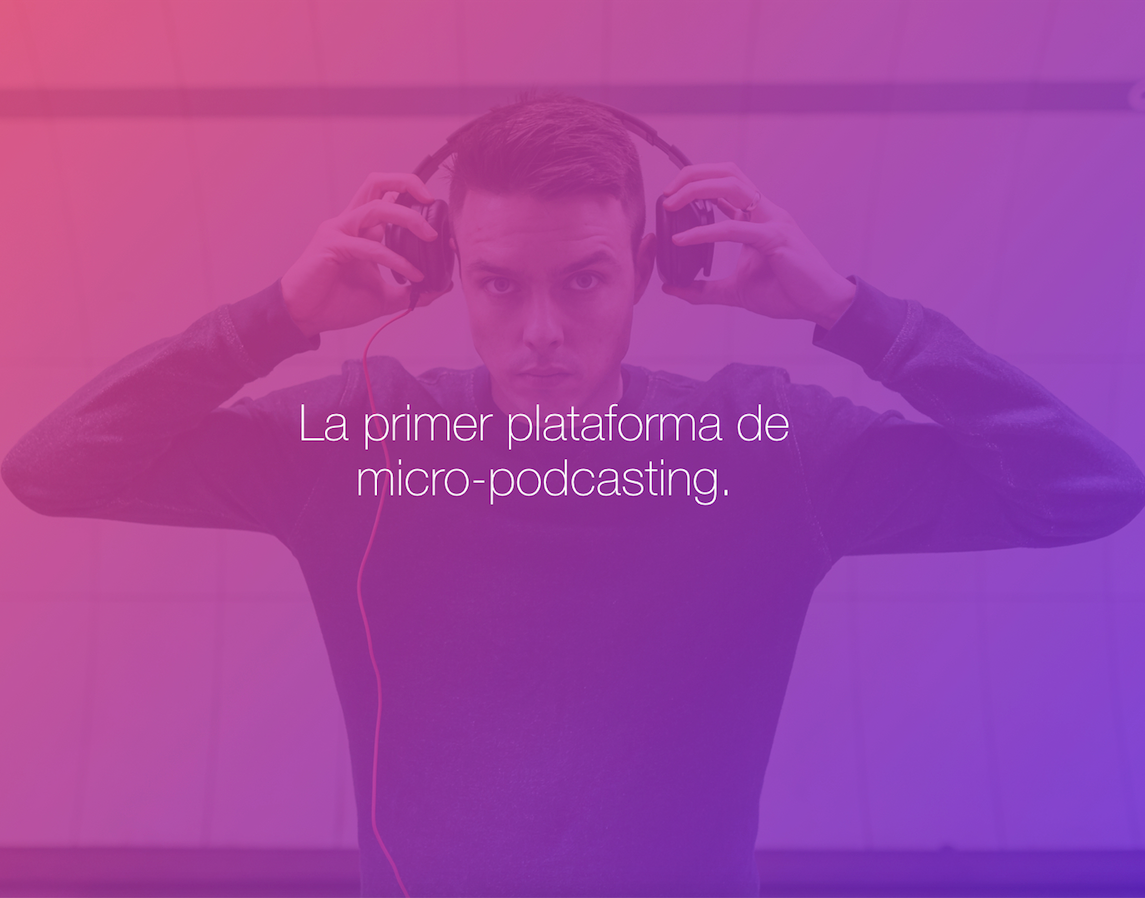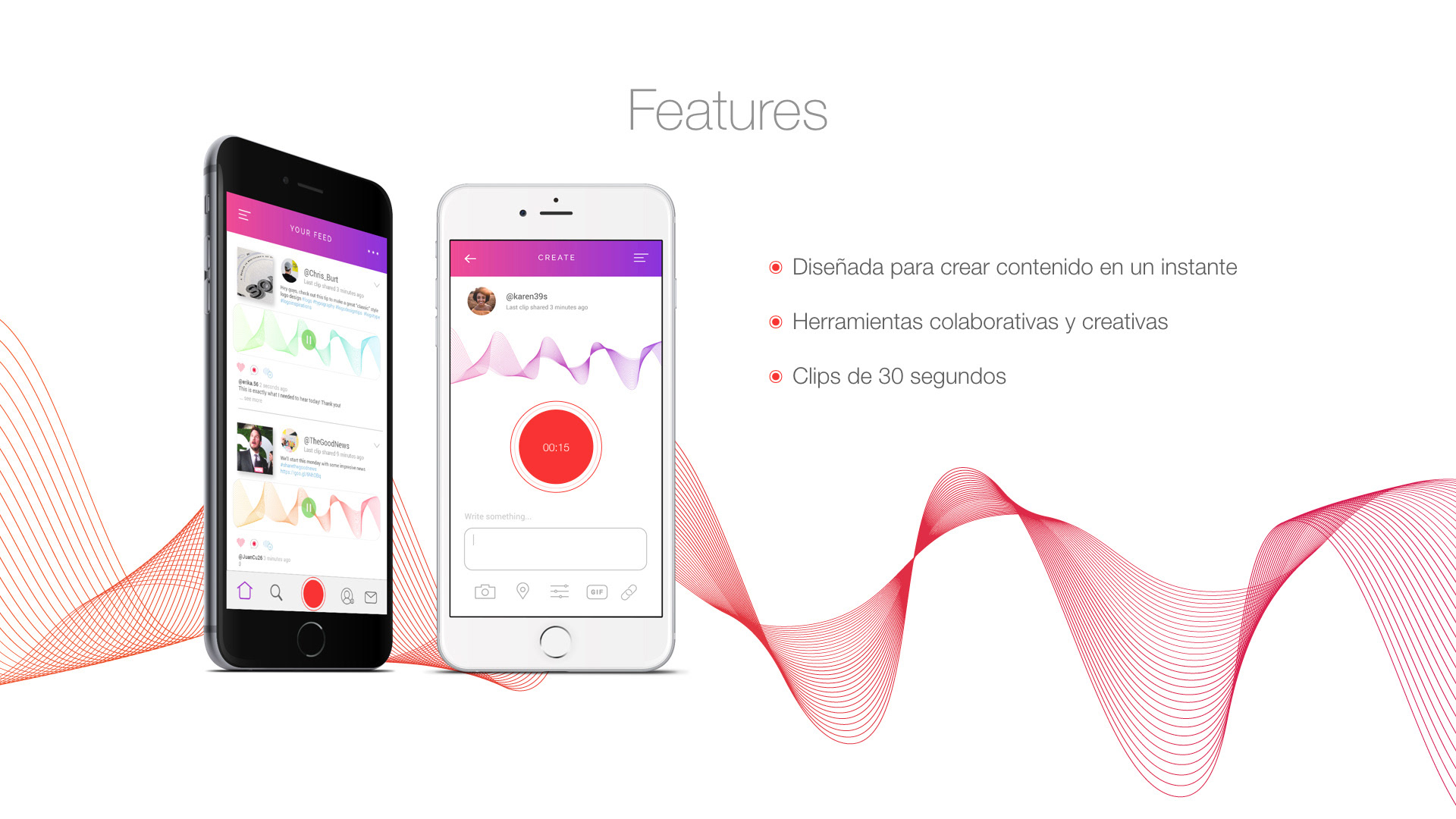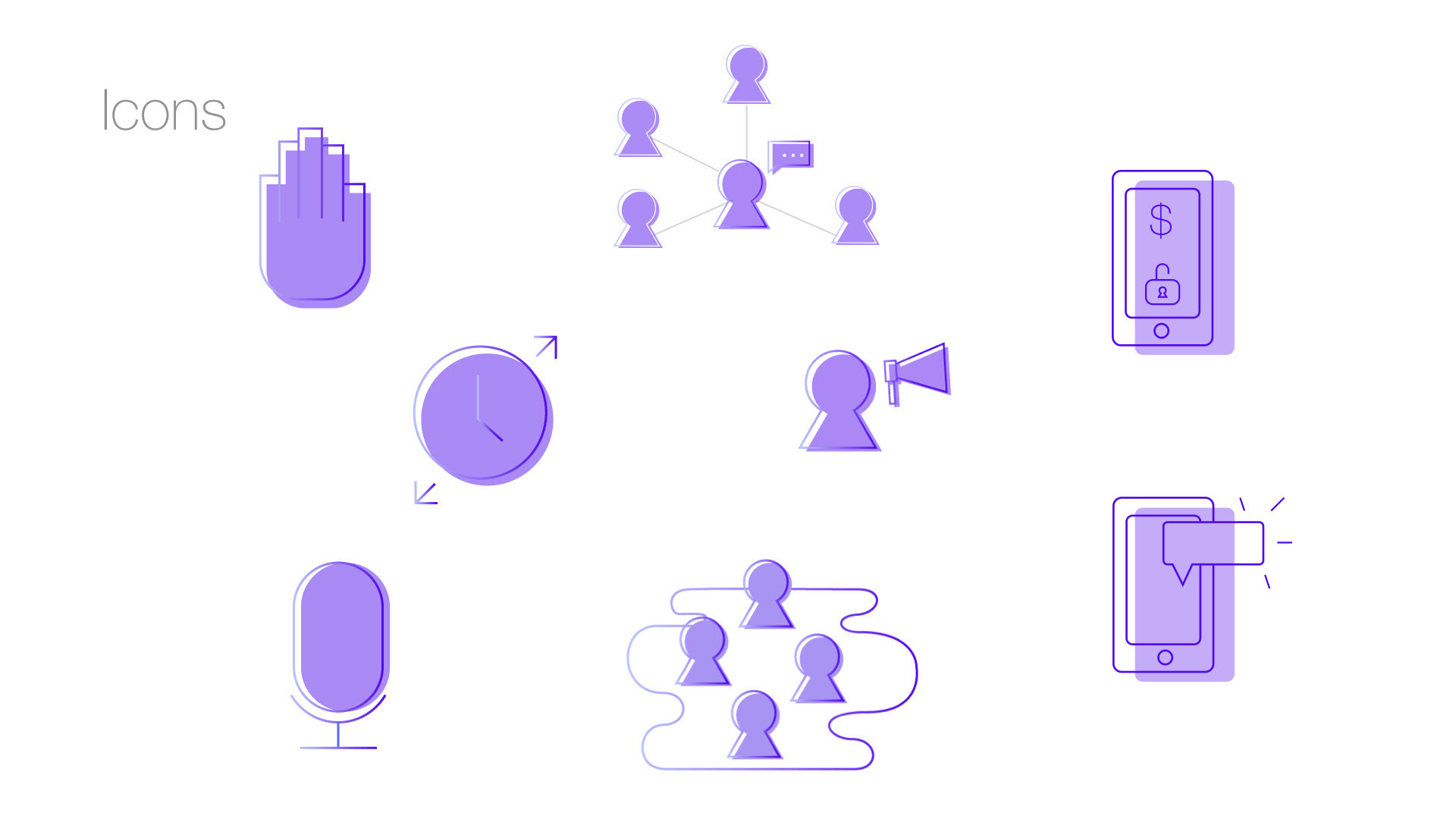 Specs:
Conceptualization by:



Emir Escutia & Fer Sagastume



Assets developed:



User Interface, Brand development and strategy (concept, naming, visual identity, graphics (waves), icons), Pitch Presentation, One Pager, Landing Page.
Methodologies:



Lean UX, Lean Startup, Design Sprint, UX principles and testing.
Tools:
Design: Paper and pencil📝, Adobe Creative Cloud (Illustrator, Photoshop, InDesign, Premiere Pro)
Prototyping and testing: Adobe XD, ProductHunt.
Presentation: Keynote