In the middle of 2018, I had the opportunity that would change my mindset (and my life). I began to work for part-time for
Laboratoria
as a Regional Graphic Designer. Laboratoria is a Latinamerican ed tech startup who provides education to women from any background, to develop soft and hard skills in tech to later help them find professional opportunities in the ecosystem. Originally from Peru with locations in Mexico, Brazil and Chile (now Colombia too!).

This is a really special experience for me, I met incredible people from around the world 💛 In general it has been one of the best experiences in my life thus far. I learned plenty of lessons here.



As a designer and professional:

Understand and embrace the importance of the organization's mission and values, be a owner. Develop complex concepts, with illustration, media content, from small to huge campaigns. Work with existing brand assets and guidelines. Execute marketing materials, merchandising production for events. Video, motion graphics. And many more!
As a human

I learned to: Feedback is a gift (super important!). The culture of every person is paramount and sharing your culture is caring about the others, because it becomes your culture too. Teamwork goes beyond when you know and care for your team, when they become your friends. Social impact is one of my biggest passions. Multiculturalism is beautiful. +++
I will be forever grateful with Laboratoria for this opportunity. Something that I really loved is that they always gave me the opportunity to explore and come up with different ideas, they listened and appreciated the creativity I had to share with them. Here are a few of the many designs I created there: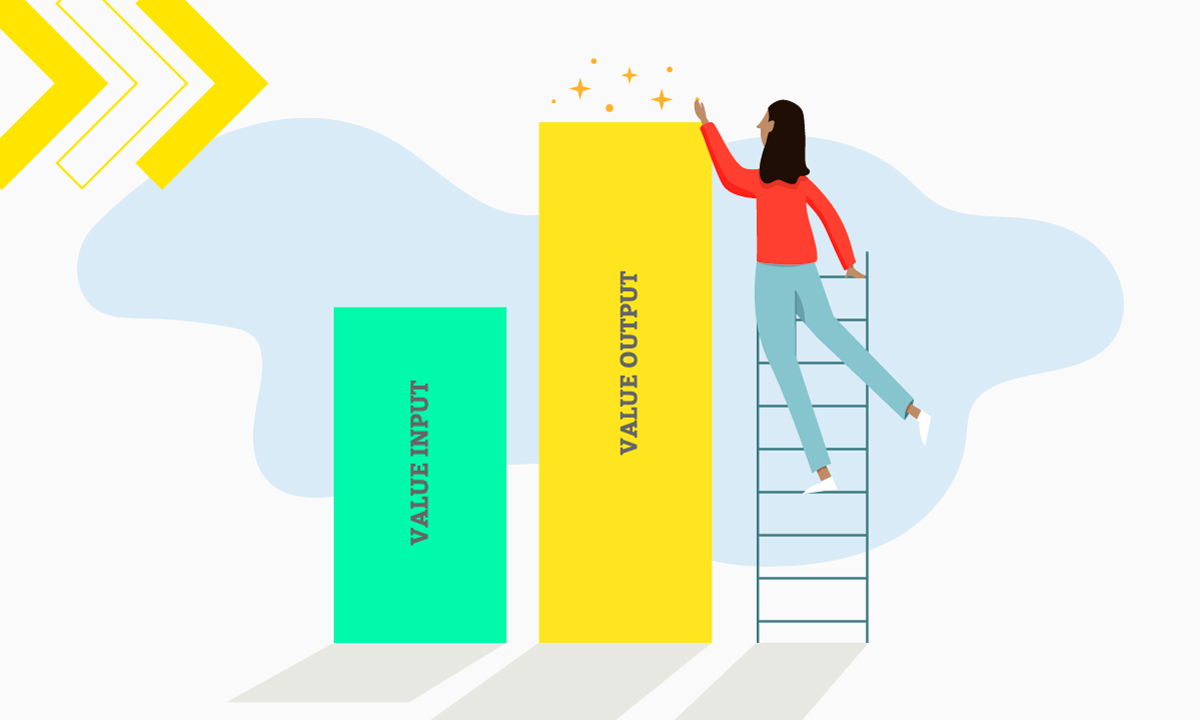 Specs:
Conceptualization by:



Fer Sagastume
+ Begoña Hernando (Talent Fest 2019 | Hackeando La Desigualdad)
Laura Figueroa (Content + Campaigns [#EsHoraDeRegresar])
Daniella Almeida (Brazil Content + Campaigns)
Assets developed:



Social Media designs for different types of campaigns, Illustrations for blog post, stickers, materials for events (rollovers, merchandising, banners, etc), imagery style, infographics, designs for internal communications (culture) +++.



Methodologies:
Agile.

Tools:
Design: Adobe Creative Cloud (Illustrator, Photoshop, InDesign, After Effects, Adobe Premiere), Figma.
Presentation: Google Slides.
Wiki: Google Sites